6th Annual Meeting
Graham, TX
October 18 & 19, 2019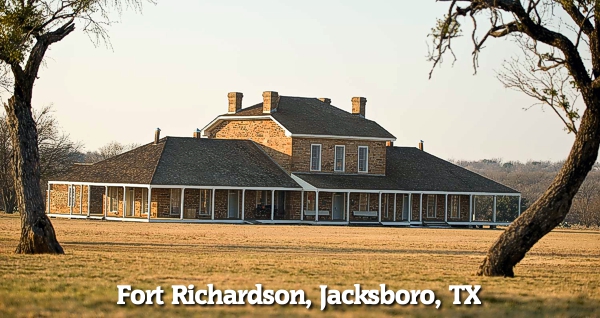 Friday, Oct. 18
Tour of historical sites
The Friday tour starts at 8:15 AM from the Holiday Inn Hotel. Tour will include the 1832 Railroad Depot and the Old Post Office Art Museum in Graham, as well as Fort Richardson and two railroad depots in Jacksboro, Texas. If time permits, we will also tour other sites in Graham. Transportation and lunch will be provided. Tour cost is $30 per person.
Friday, Oct. 18
Evening reception
At 6:00 PM a special reception will be held at the Barracks Building on Fort Belknap in New Castle, Texas, honoring this year's speakers and authors. A barbeque meal and wine will be served at the reception. Everyone is invited to attend. The reception cost is $25 per person.
Saturday, Oct. 19
Conference
Meeting place changed to North Central Texas College, 928 Cherry St, Graham, TX 76450.
The Saturday conference with presentations on various historic trails will be held at North Central Texas College (928 Cherry Street in Graham), beginning at 8:00 AM. Meeting registration is $20 per person. Local first-time attendees are free. Lunch at noon will be on your own. The meeting will resume at 1:15 PM and run until 5:00 P.M. Several displays and book signing authors will be at the meeting. Let us know if you need a display or vendor table. See list of presenters and times.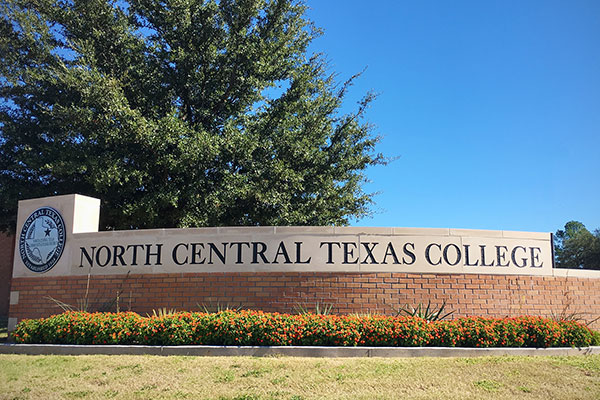 Hotel Accommodations
Holiday Inn (Graham)
1581 Hwy 380 Bypass
Phone: 940-521-9188
$85 plus tax
Best Western (Graham)
1707 Hwy 16 S
Phone: 940-521-0190
$87 plus tax
Breakfast is provided by both hotels. Be sure to indicate that you are with the West Texas Trails Association.